We first start with choosing a date and location. 
1) The Date:
This will depend on what you are planning to use your photos for. Some couples would like their portraits displayed on their Save-the-Date cards or invitations so this would require an earlier shoot date.  If you are wanting to display your photos at your reception, your engagement session can be done a couple of weeks before your wedding. 
2) Location:
The location should be a special place for you both that match your personalities. Maybe it can be where you two first met or the place they proposed. After brainstorming possible spots, I help my couples finalize a location and offer my professional input on that decision, since some locations have limitations (permits, crowds, access, distance).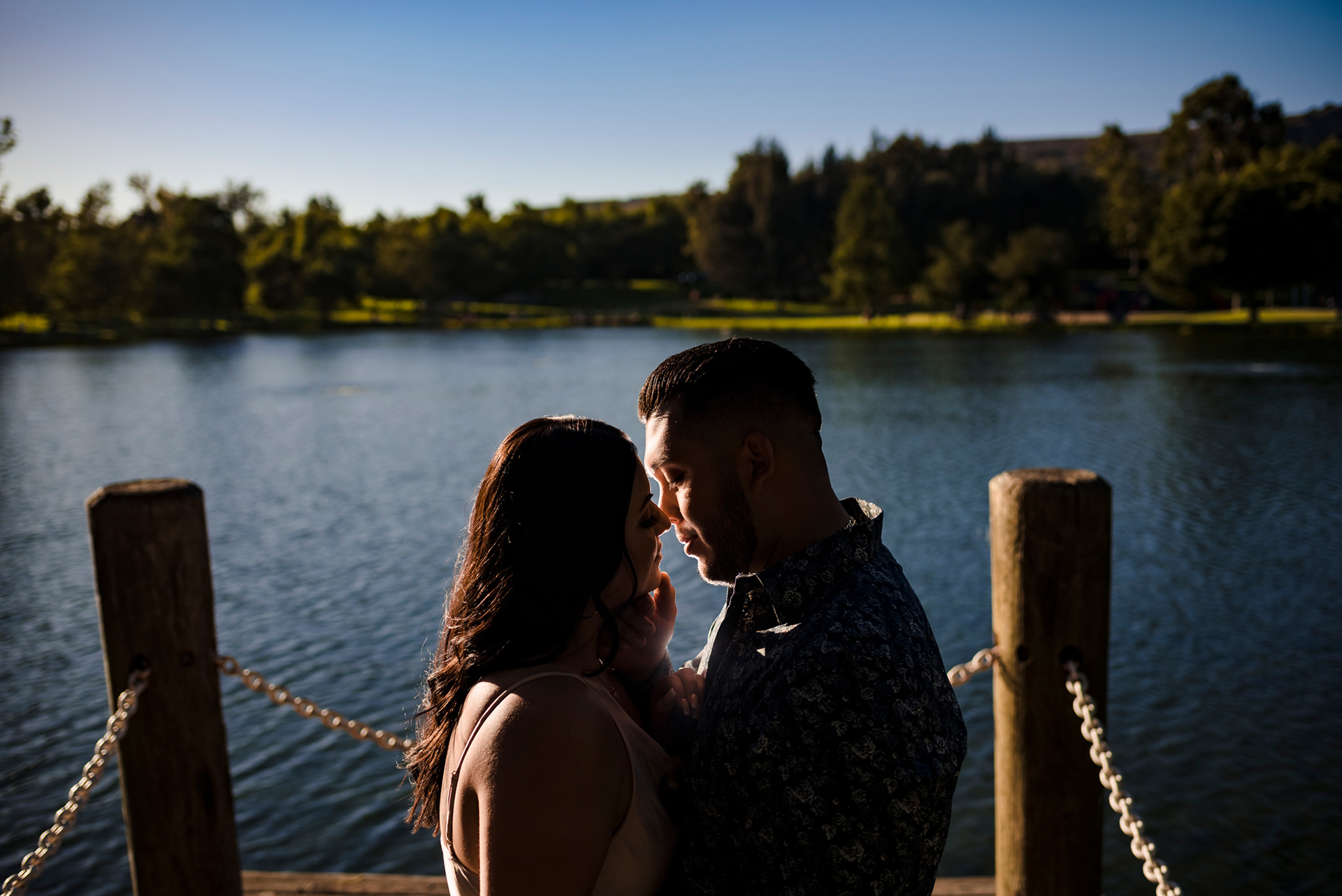 Is this your first time being photographed? No problem! Most of my clients have also never had a portrait session before. My goal is to always make you and your fiancé feel comfortable so you can enjoy every second. During your session, I will guide you both to get you comfortable being in front of my camera. Every couple is different & I aim to bring that out during your session.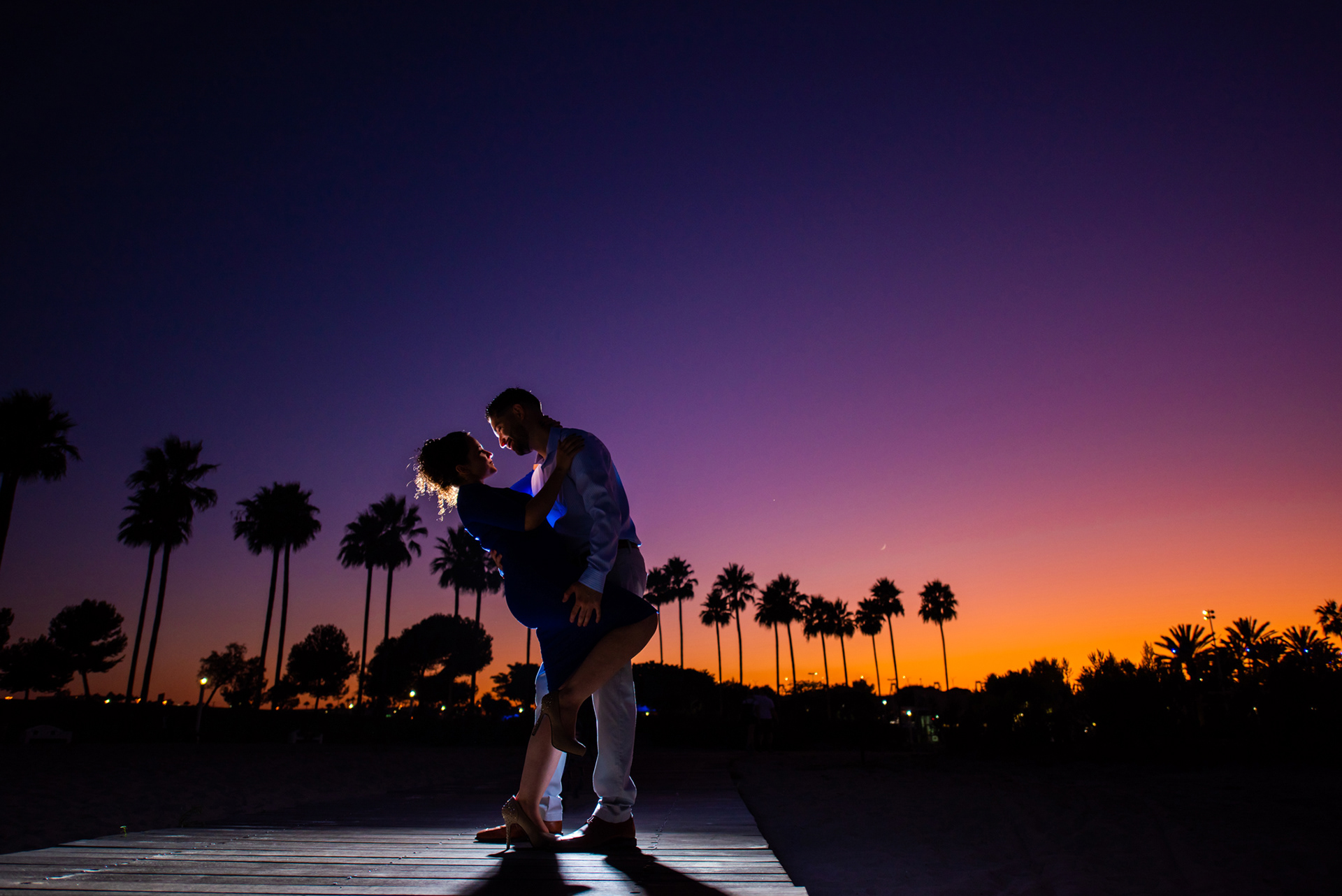 The day after your session, you will receive the link to your online gallery. Here, you will select your favorite images for me to edit. You can expect your beautifully edited photos, ready to be downloaded within 1-2 weeks. 
I highly recommend you save your photos onto a USB & onto Google Drive/ Google Photos.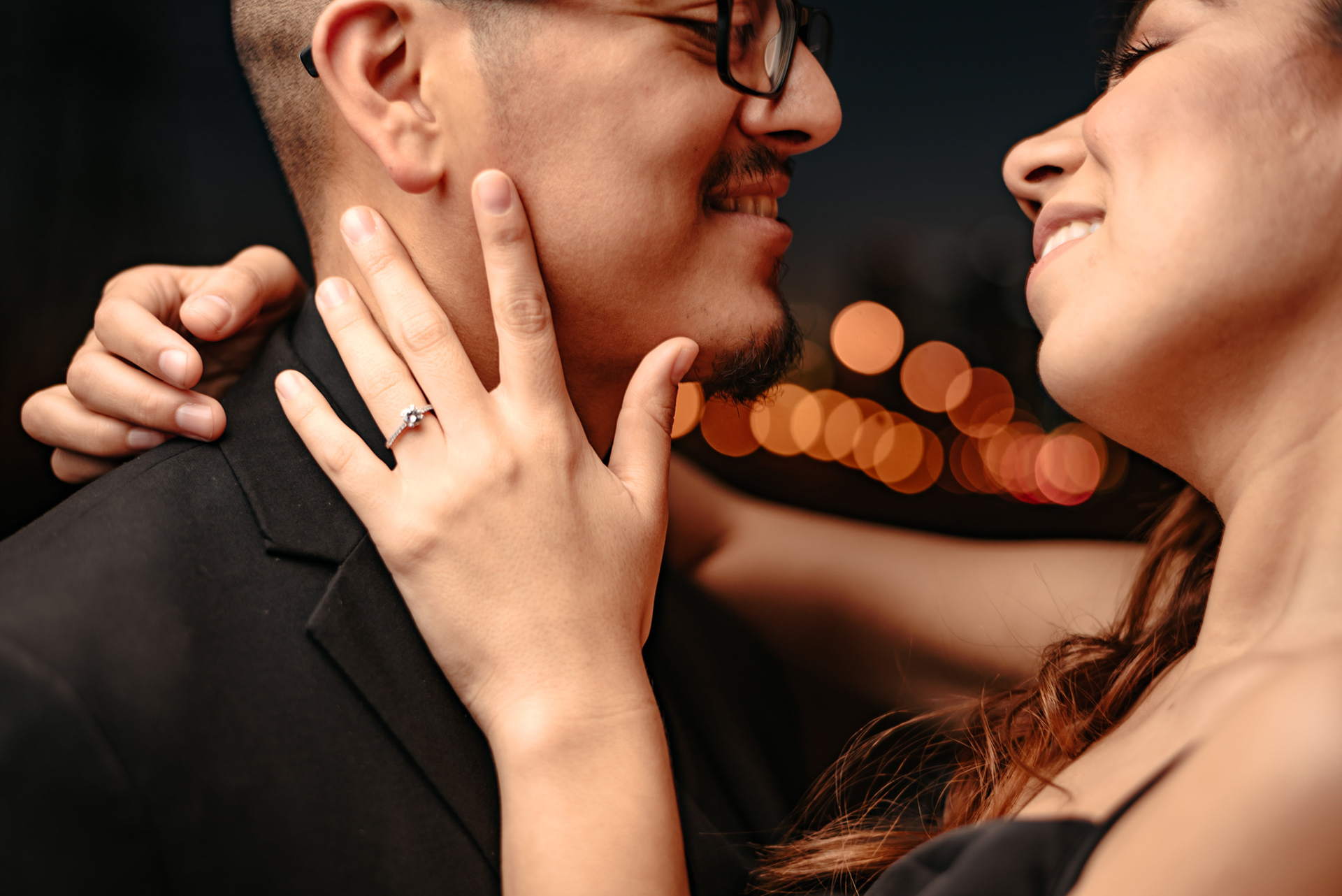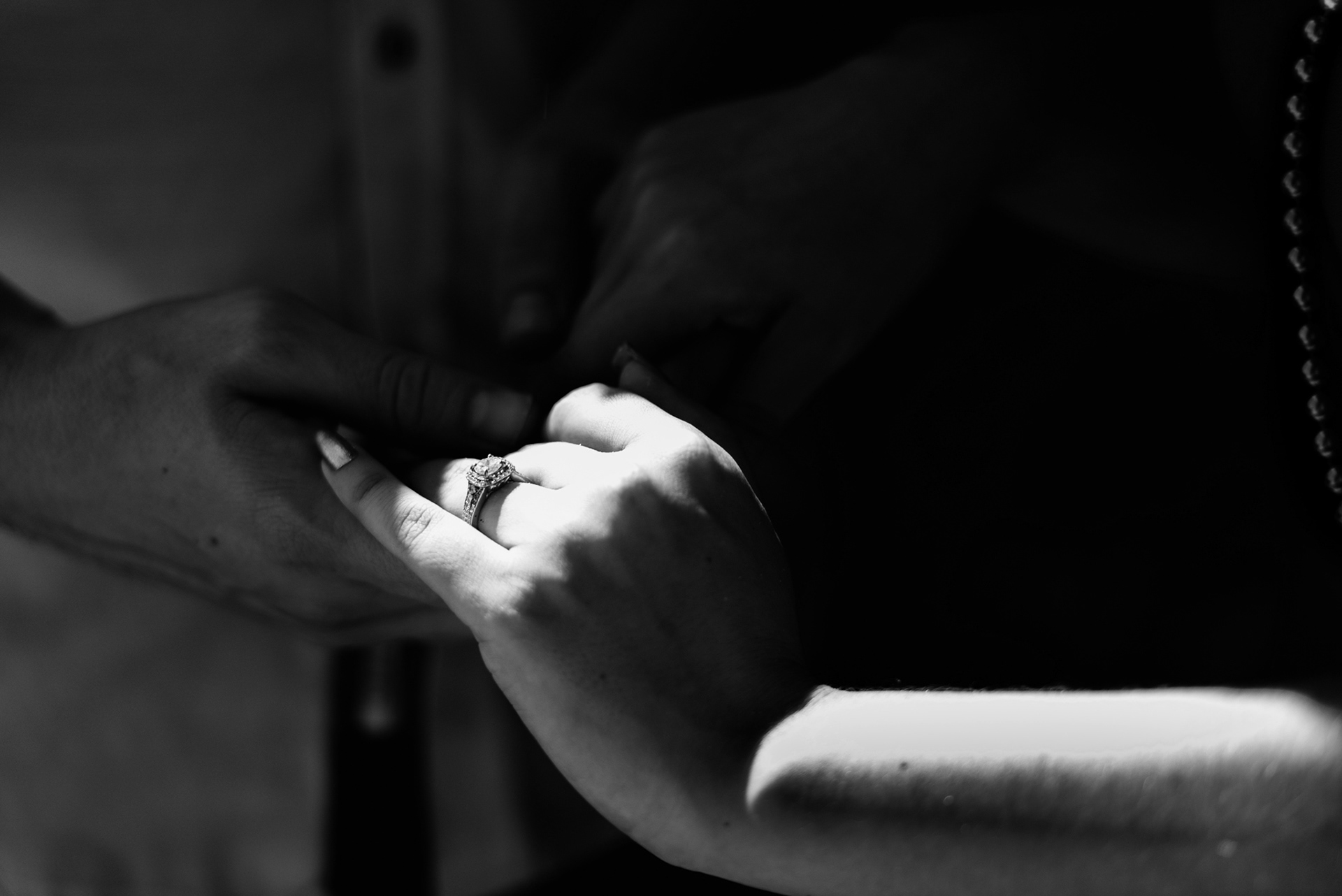 Interested in booking your engagement session with me or have questions? 
Please fill out the form below & I will reply shortly!