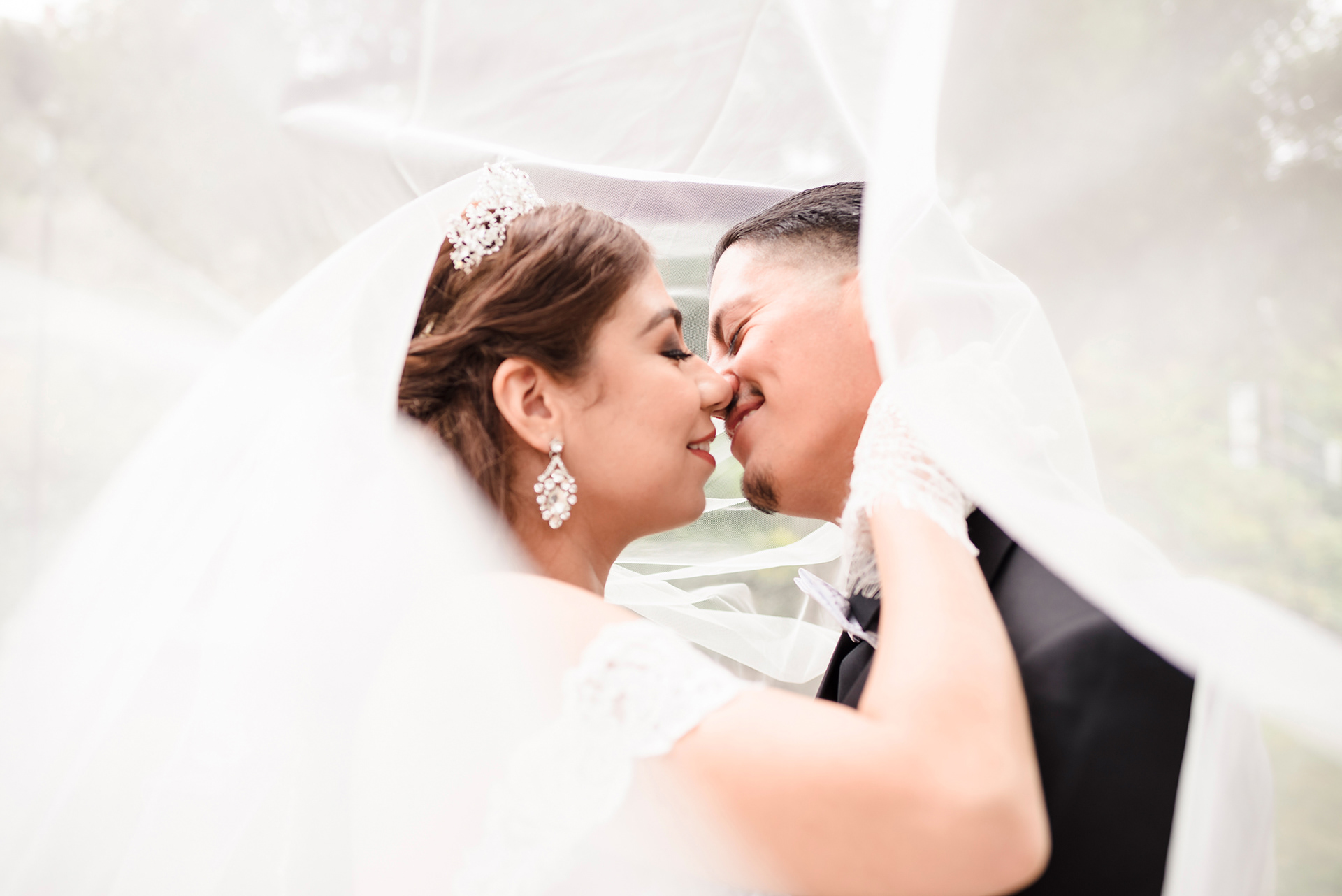 Perfect for couples who are downsizing & having less than 50 guests, this small package includes:
- Professionally Edited Images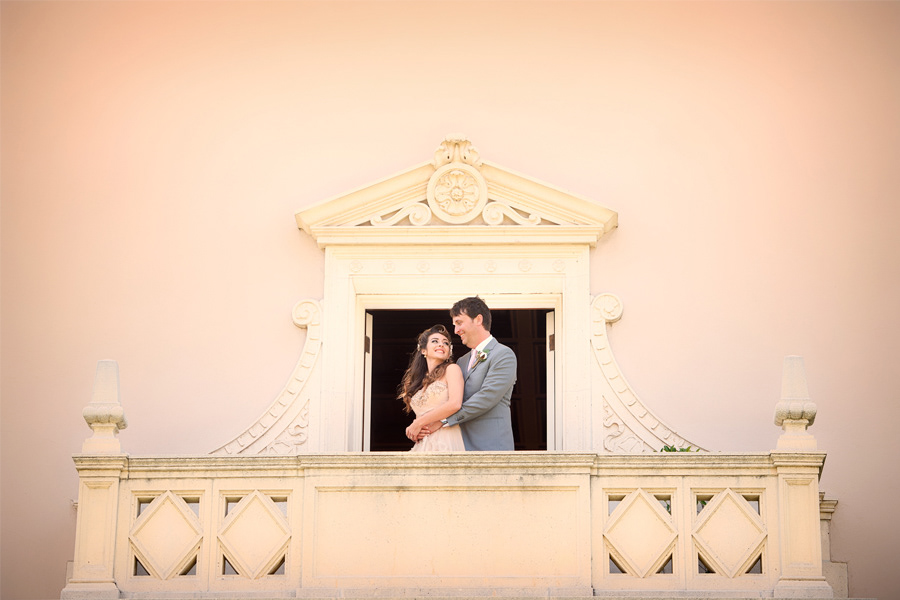 -Custom USB + 10 pg. Album
-600+ Final Edited Images
-Complimentary Engagement Session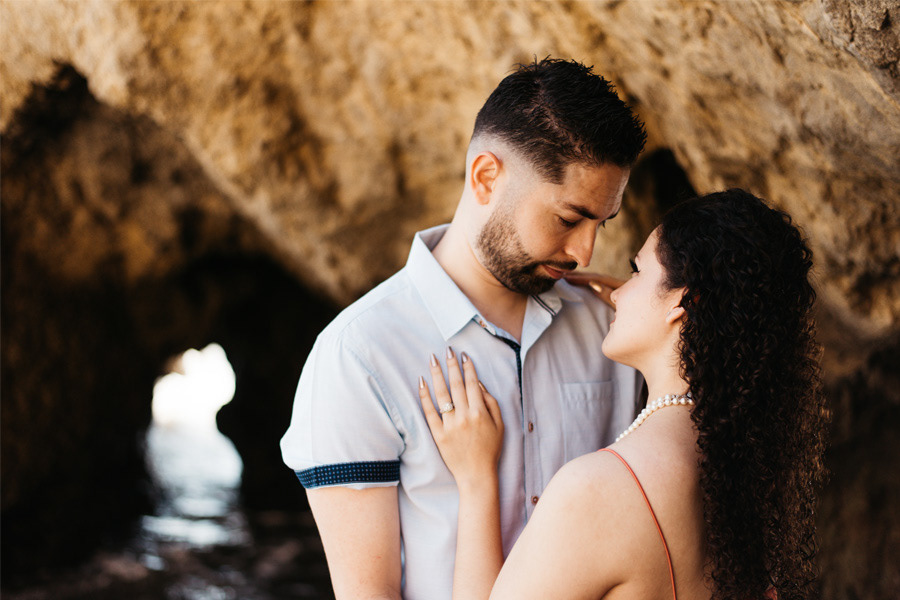 -Online Gallery + Custom USB
- 600+ Final Edited Images
-2 hour Engagement Session
-10 page Guestbook with Engagement session photos
-12x12/ 10 page Wedding Album
The next step of this process is to fill out the contact form. Click on the button below to get started. 
Every wedding is different, but if you love my work & would like to work with me, I'm happy to make a custom collection that fits your needs. P
lease share as much as you are comfortable with. Ask me any questions you may have & we can go from there!