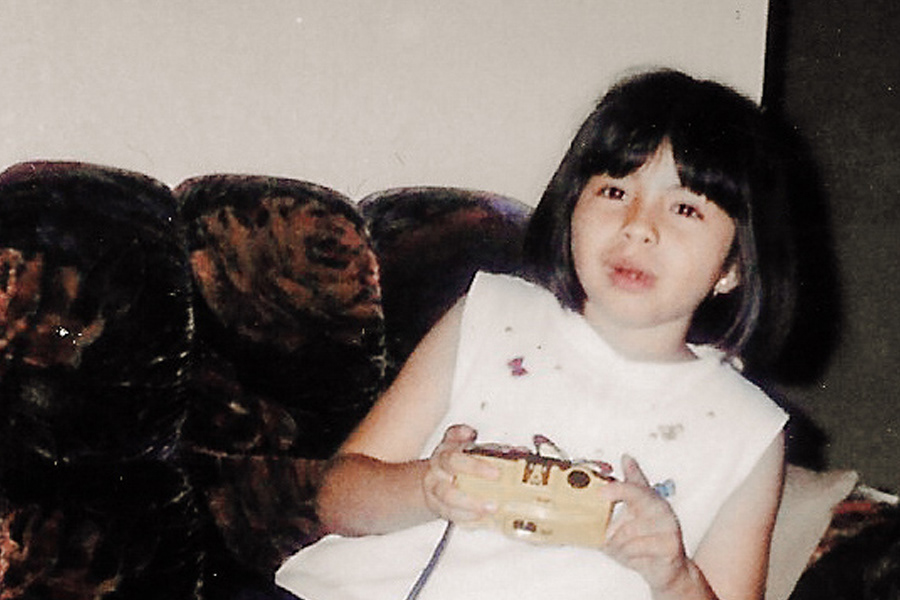 You might not believe me but, I have had a camera in hand since I was eight years old. 
Yes, a real film camera! 
My mom gifted me a camera early in life but although I loved photography, it was always just a hobby.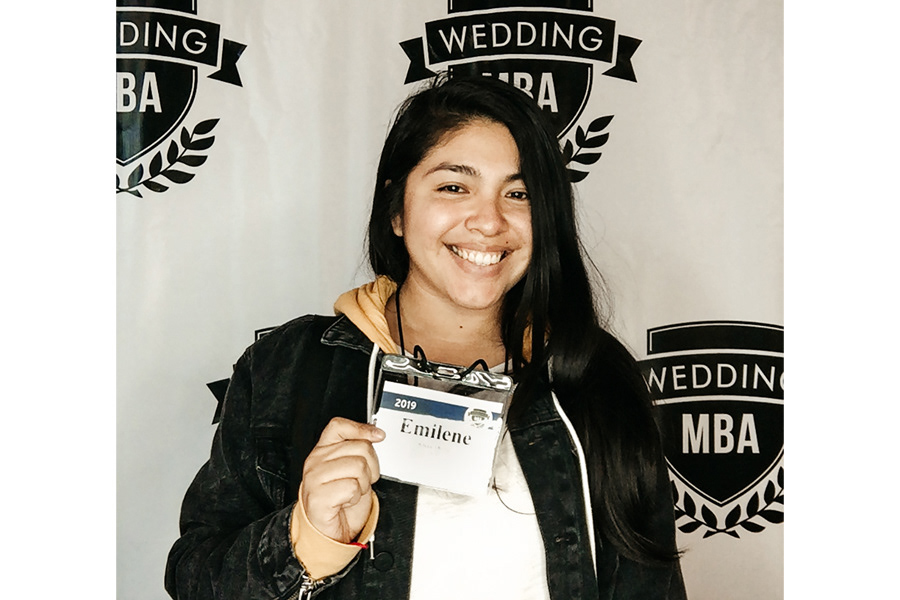 Growing up, people knew me as a photographer. I loved taking photos of my friends and would take my camera everywhere with me.
Naturally, I pursued my passion for photography in college. In 2015, I took my very first photo class and something clicked. No pun intended :)
In June 2019, I graduated & obtained my AA degree in Photography.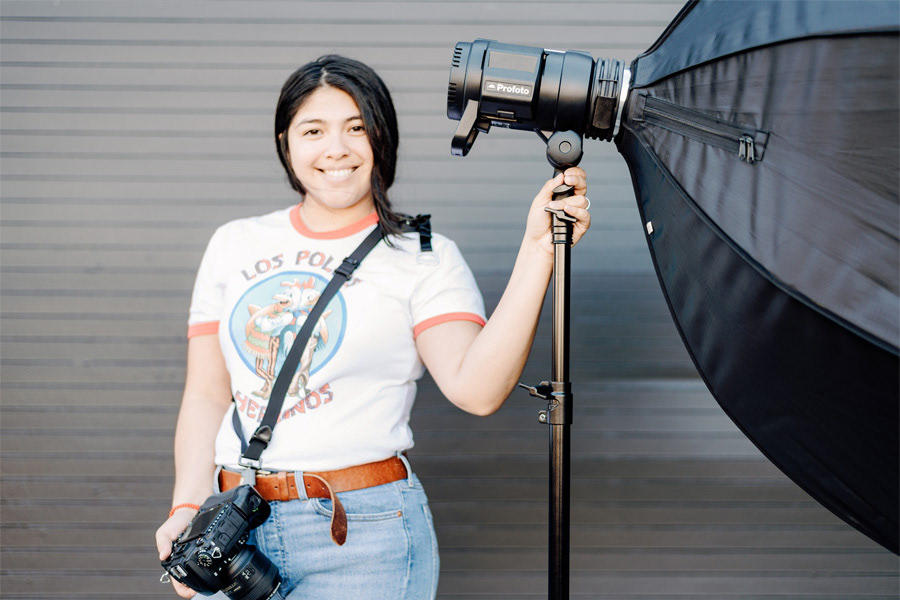 Photography isn't just my passion; it's my life. I take my job very seriously-because it is. I get to capture incredible milestones in the lives of my clients & hopefully, I will get to capture your's next.
My promise is to create beautiful & meaningful photographs for you and your family that will last a lifetime while making it a fun and memorable experience.